Blog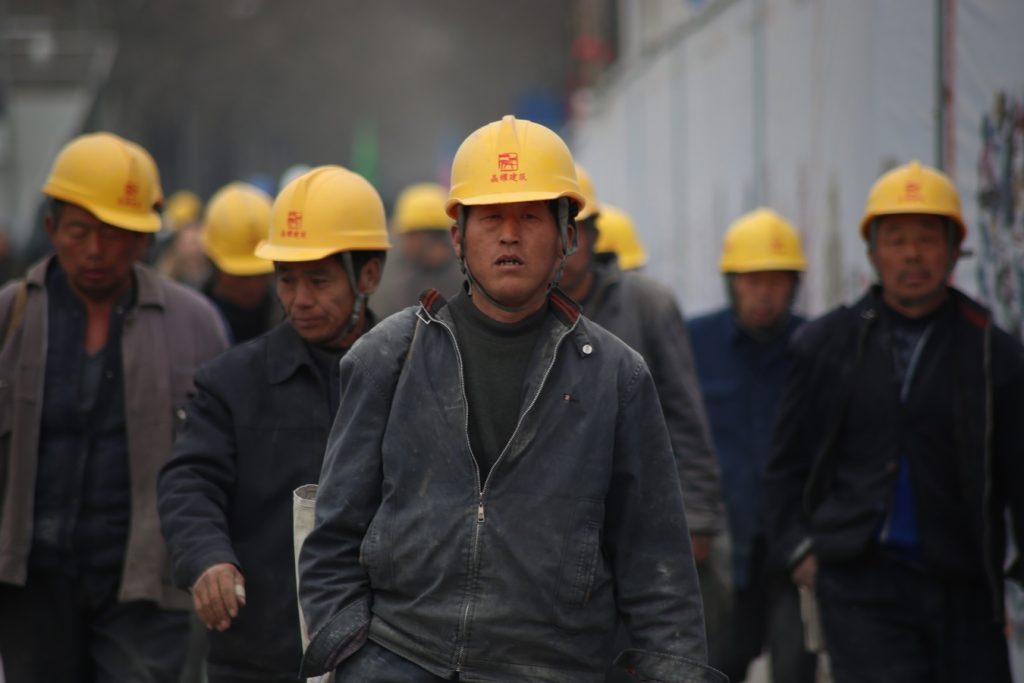 Postdam Winter Dialogues
On December 14, 2020, our co-founder, Lady Maria Horne, was a guest speaker at the now-concluded Postdam Winter Dialogues organized by Sef:Bonn that lasted two days. The panel discussed the economic outlook of the cross-border trade in and within Africa. The major theme of the event was "Building Sustainability into African Free Trade". More on the programme and event can be accessed here. Lady Maria shared the panel with the following panelists:
Lerato D. Mataboge
Deputy Director General Trade and Investment South Africa
Department of Trade, Industry and Competition, Pretoria
Samuel Mensah – Founder and CEO KISUA.com Johannesburg
Steven Pope – Vice President Go Trade Deutsche Post DHL Group, Bonn
Description of the event:
African continental trade is underdeveloped compared with other regions of the world. There are numerous reasons for this. For example, average customs duties on goods traded between African countries are much higher than those applicable in trade with Europe. The same applies to the length and complexity of customs clearance and to transport costs. As a result of the coronavirus crisis, the costs of transporting goods across borders have soared yet again. What is the practical impact of these barriers? Which specific reforms could improve the situation? And what hopes rest on the AfCFTA in this context?